Hi lovelies
Here are the two winners of my competition!
Remember you had to be a follower of my blog AND comment on your last must-have buy.
1: Skin care winner:
HYEJEE - Kristen!
PRIZE: The Body Shop products Seaweed series- face wash (brand new), day creme (brand new) and night treatment (swatched).
2: Makeup winner:
Charlotte Thing
PRIZE: NYX Winter in Moscow Smokey Look Palette - never used - one lipstick swatched.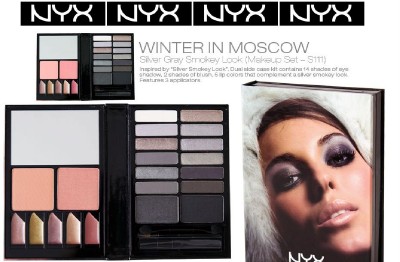 CONGRATS!
Both gifts will also include other small (sample) items.
Winners - please contact me with your address so I can ship out your prizes!
Disclaimer: If I don't hear back within five days of this post I will do a redraw!
xoxo
msbeautyblogger
(Photos:
nyx.com
and
thebodyshop.com
)