Hi my lovelies,
As you already know, I love make up and trying new stuff. However, there are days, when I just reach for what I know will work, and these are some of the products that always makes me feel good and gets me out the door that much faster!
Primer: Fix & Perfect Foundation Primer from Rimmel. I love this product, and even though I use my Laura Mercier Oil Free Foundation primer at the moment, the Rimmel is a go to for me. Like a tinted moisturizer it smoothes out my skin and makes my foundation last all day!
Foundation: Revlon Color Stay Foundation in 350 Rich Tan! I love this product! Have like four back ups in my make up drawer! It gives me great coverage and blends in very smoothly.
Concealer: MAC Studio Sculpt Concealer w/o a doubt! I just love that product!
Setting Powder: NYC Translucent Setting Powder - it's great for mattifying my oily skin! Here compared to Clinque!
Blush: Hard one! I shift almost daily....but I would probably have to go with either the red part of ELF's - Warm Bronzer or NYX's blush in Angel.
Contour/bronzer: NYC's bronzer in Sunny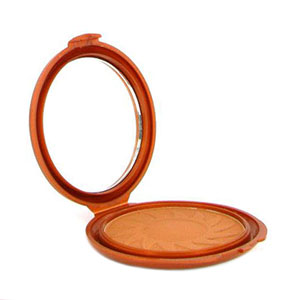 Cream Highlight: Don't really use cream highlights.
Highlight: My beloved Cover Girl eyeshadow in Champagne and the lightest color in my ELF Warm Bronzer
Mascara: ALWAYS Cover Girl's Lash Blast!
Eye Shadow: Hmm....I tend to use a bit of Carbon on the outer V every day.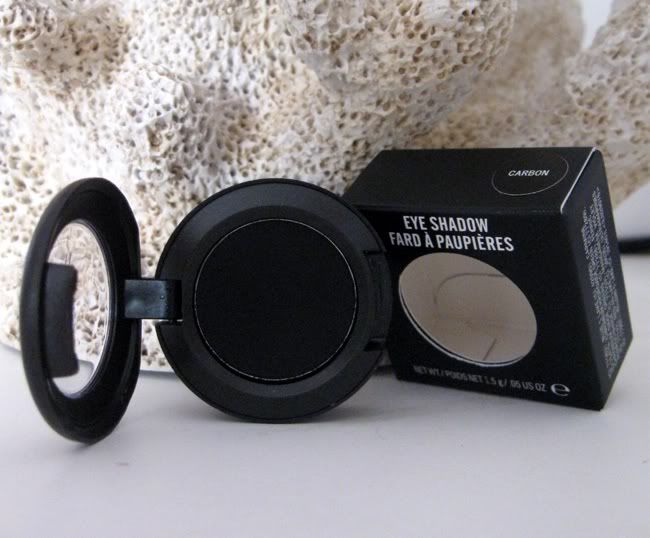 Eye Liner: Almay Eyeliner in black
Lip Liner: Don't use lipliner
Lipstick: Airy Fairy by Rimmel or my MAC Viva Glam V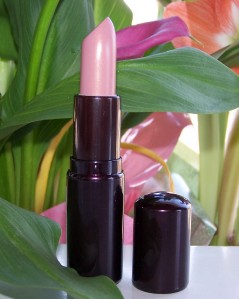 Lip Gloss: NYX Round Lipgloss in Honey (second from left) or Whipped (fourth from left)
Eyebrow: A bit of Carbon Eyeshadow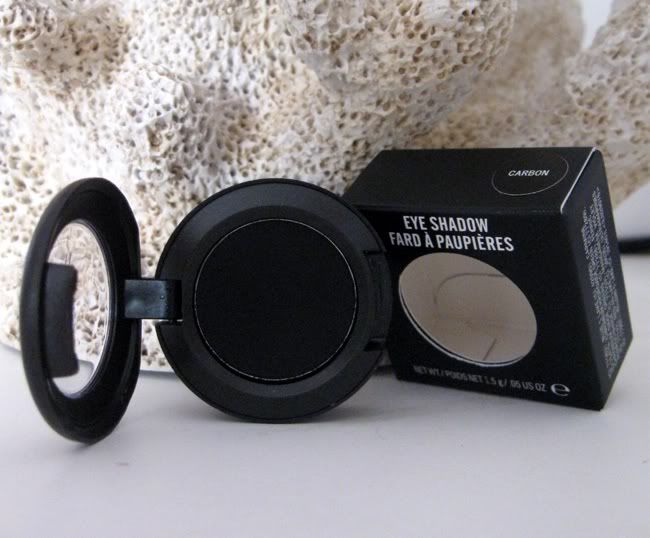 Makeup Brushes: Sigma and Coastal Scents
Nail Polish: Sally Hansen in Sheer Strawberry or Essie in Ballet Slippers
What are your go-to-products?
xoxo
msbeautyblogger
(photos:
ebay
,
amazon
,
redbook,mag
,
comparestoreprices.co.uk,
newyorkcolor.com,
4.bp.blogspot.com
)